Why have a Home Energy Audit?


What does a Comprehensive Audit Include?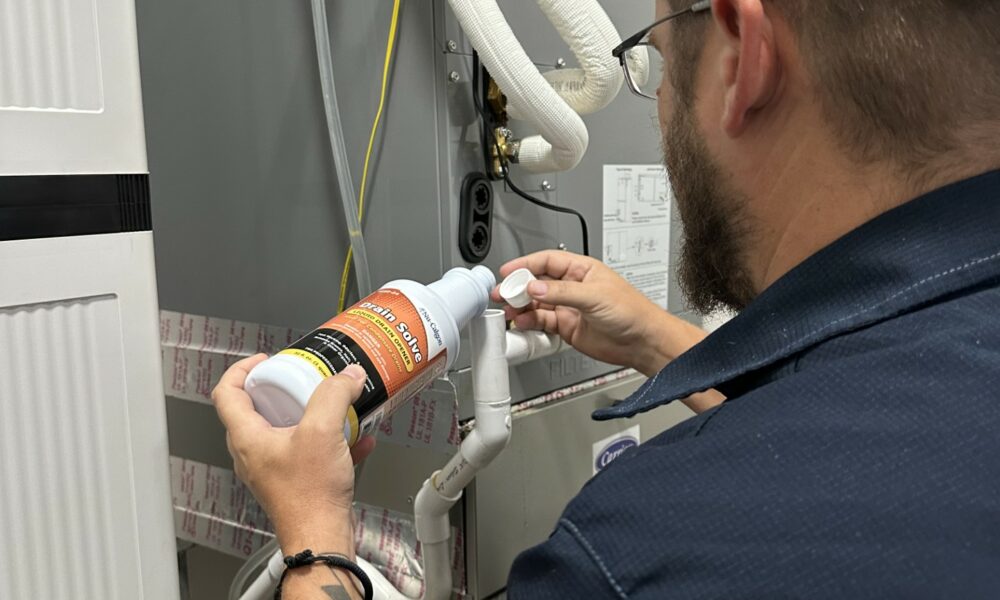 Visual Inspection of Whole House
During the Home Energy Audit, Our auditor will inspect your home for the efficiency of furnaces, air conditioners, and lights and appliances. In addition, they will inspect all crawlspaces and attics for air leaks, low insulation levels, and health and safety issues that can lead to rot, mold, or high maintenance costs.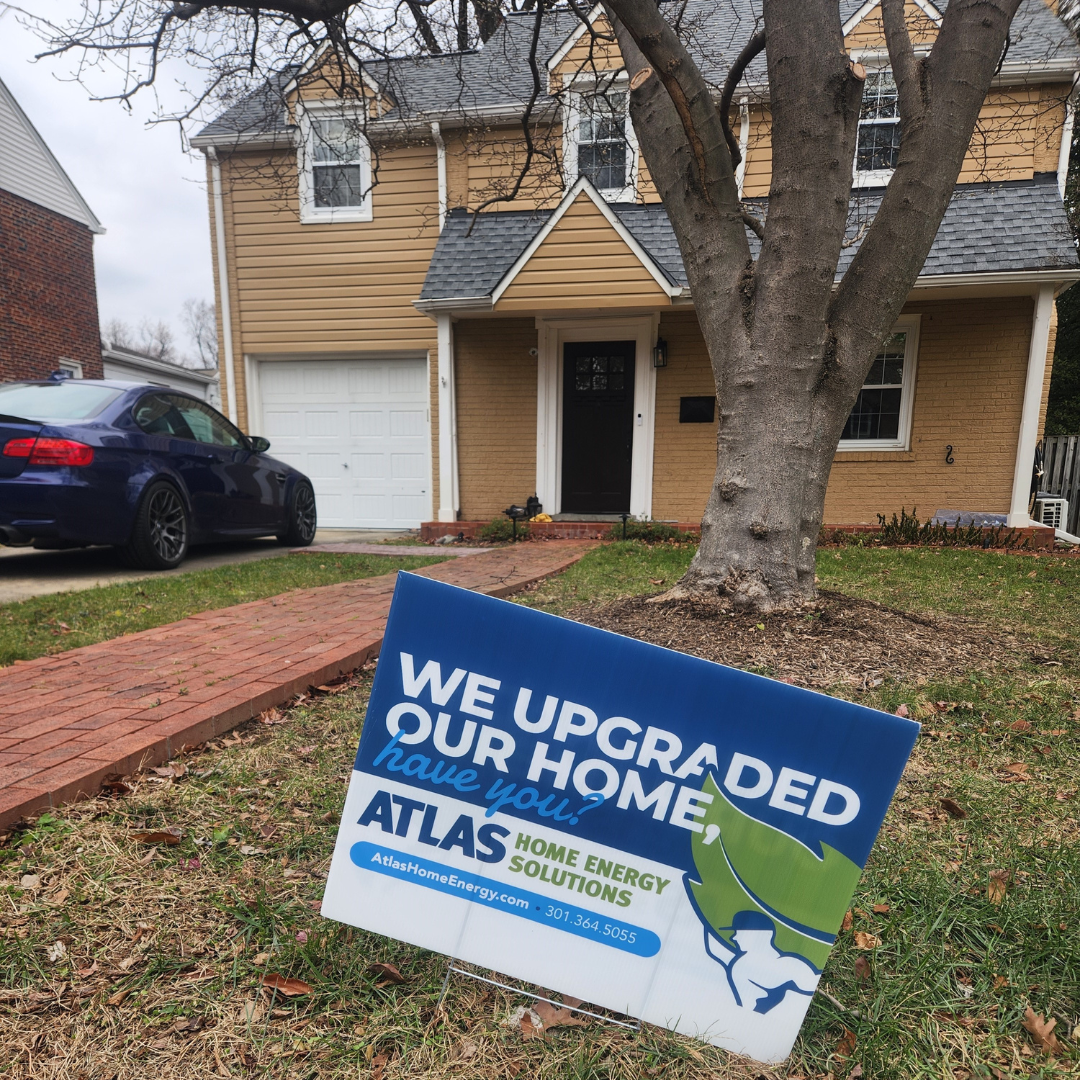 Diagnostic Testing
A variety of diagnostic tests will be conducted on your home to help diagnose inefficiencies and health and safety problems. These tests include a blower door air leakage test, infrared camera inspection, combustion appliance safety testing, and duct leakage evaluations.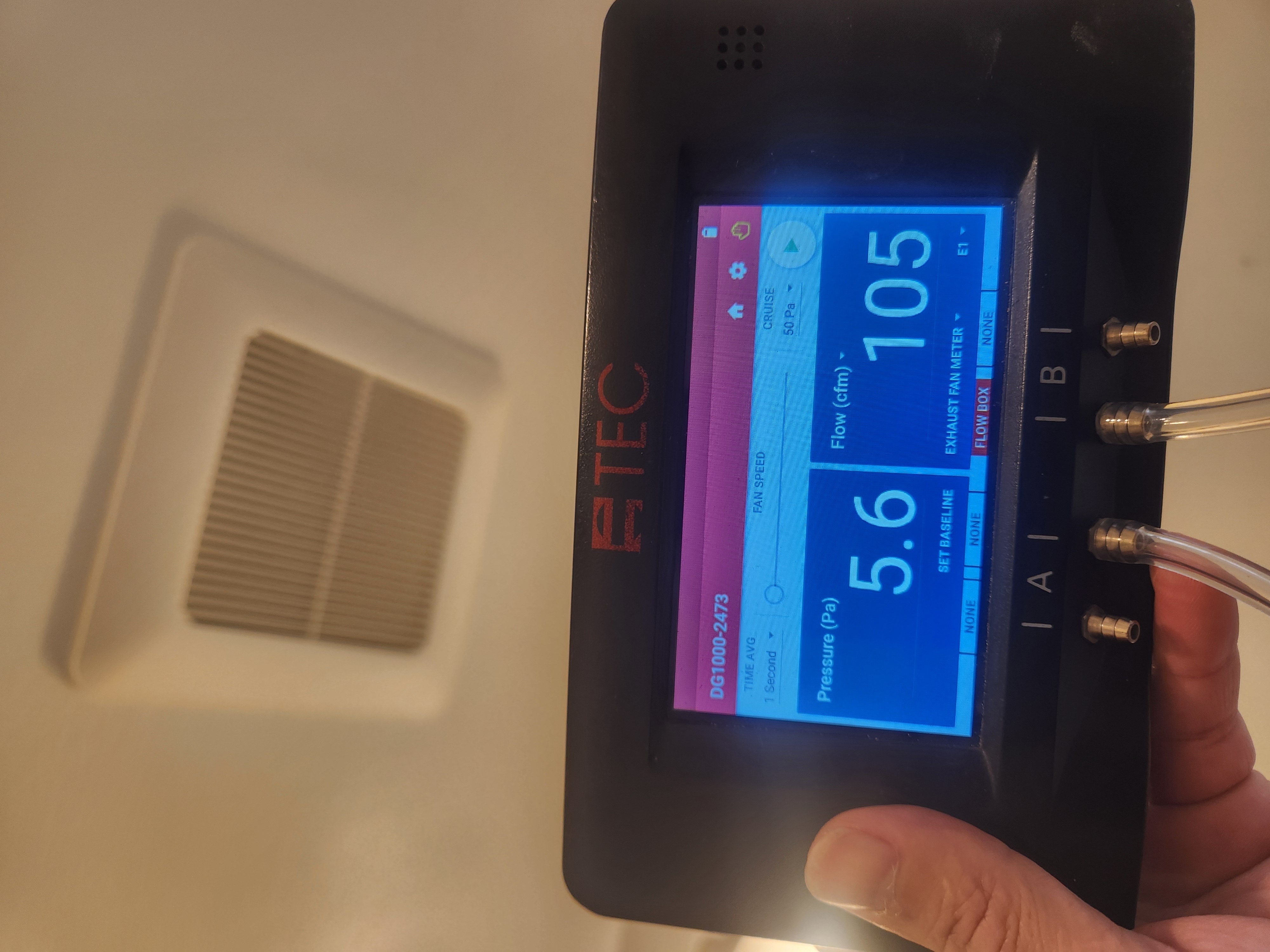 Education From an Expert About Potential Improvements
Before leaving your home, our auditor will thoroughly review all of the areas in your house that can be improved, what is required to improve these areas, and the benefits that can be realized. We demonstrate what your house's inefficiencies are using all of our diagnostic equipment to help show you exactly what parts of your house are costing you money and making you uncomfortable.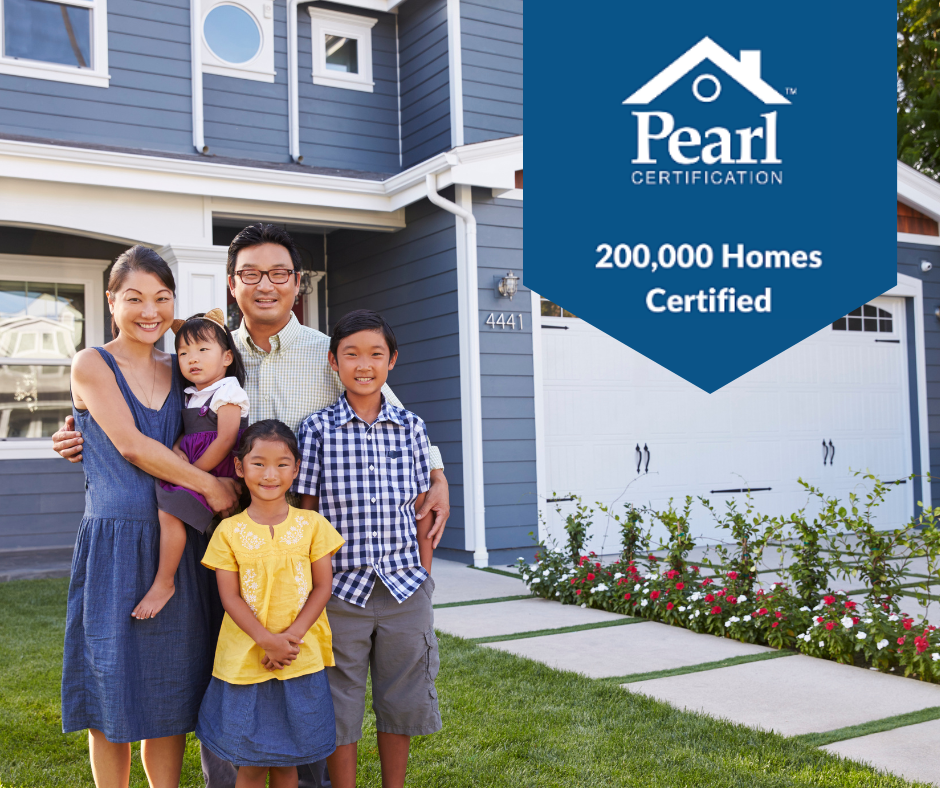 Prioritized Plan to Improve your Home
After your energy audit, your Atlas Auditor will provide a detailed report that outlines all the improvements that can be done to your home to make it more efficient and comfortable. This report includes an itemized cost estimate to complete the improvements and an estimate on utility savings that can be realized.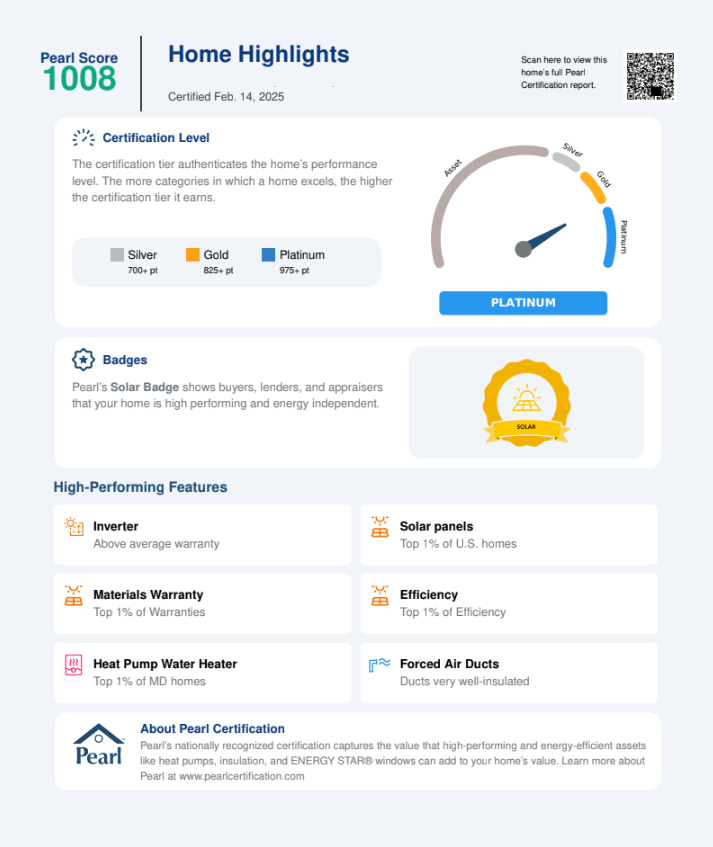 Eligibility for Home Performance with Energy Star Rebate
Because Atlas is an Approved Contractor in all of the Maryland Utility Programs, the completion of a Home Energy Audit will qualify you for rebates from your electric utility for insulation, air sealing, duct sealing, and health and safety improvements.
How Much Does a Home Energy Audit Cost?
A Home Energy Audit typically costs $400; however, all of the major Maryland Electric Utility providers (Potomac Edison, PEPCO, and BGE) are currently subsidizing $300 of the cost. So, right now, a Home Energy Audit costs only $100 at the time of the inspection!