Approach to Wall Insulation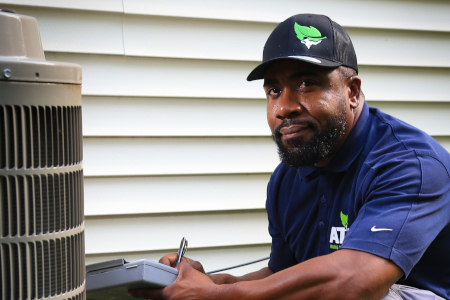 Finished walls that are un-insulated in older homes are a significant cause of uneven temperatures and high utility bills in homes, and they present a unique problem to insulate. Fortunately, these areas can often be insulated through small holes drilled from either the inside or outside of the house with minimal refinishing work. This is through a technique called Dense Pack Insulation where a single 2.5" hole is drilled in each framing cavity and a hose is inserted to pack insulation. The insulation is packed to a specific density to ensure full coverage of the wall cavity and to eliminate the possibility of settling later. This application is very effective at reducing air movement through the wall cavity and greatly improves the home's ability to hold in heat.
An Atlas energy auditor can determine how to best improve the insulatation levels of your walls to help you meet your goals of comfort and energy efficiency while minimizing investment costs and time.