Every house and every crawlspace is different, but there are two main approaches to properly insulating and sealing crawlspaces:
Keep the House Comfortable and Let the Crawl Space follow Seasonal Temperatures

Most crawlspaces for homes built before 2000 were designed to be vented spaces with insulation located on the ceiling. These spaces typically have very little plumbing pipes, or ductwork throughout the space and are typically accessed from outside of the house. These crawlspaces sometimes have standing water in them during heavy rain storms. In most cases, a continuous air and insulation barrier should be installed to separate these types of crawlspaces from the living space. It is common for existing fiberglass insulation in these spaces to fall away from the ceiling and allow cold air to rush along the underside of the floor causing ice cold floors in the winter time. The best solution to this problem is typically the removal of the fiberglass insulation and the installation of spray foam directly to the underside of the floor. This application ensures that the living space is totally separated from cold and musty crawlspace air while keeping the floor properly insulated.
Keep the Crawl Space the Same Temperature as the Rest of the House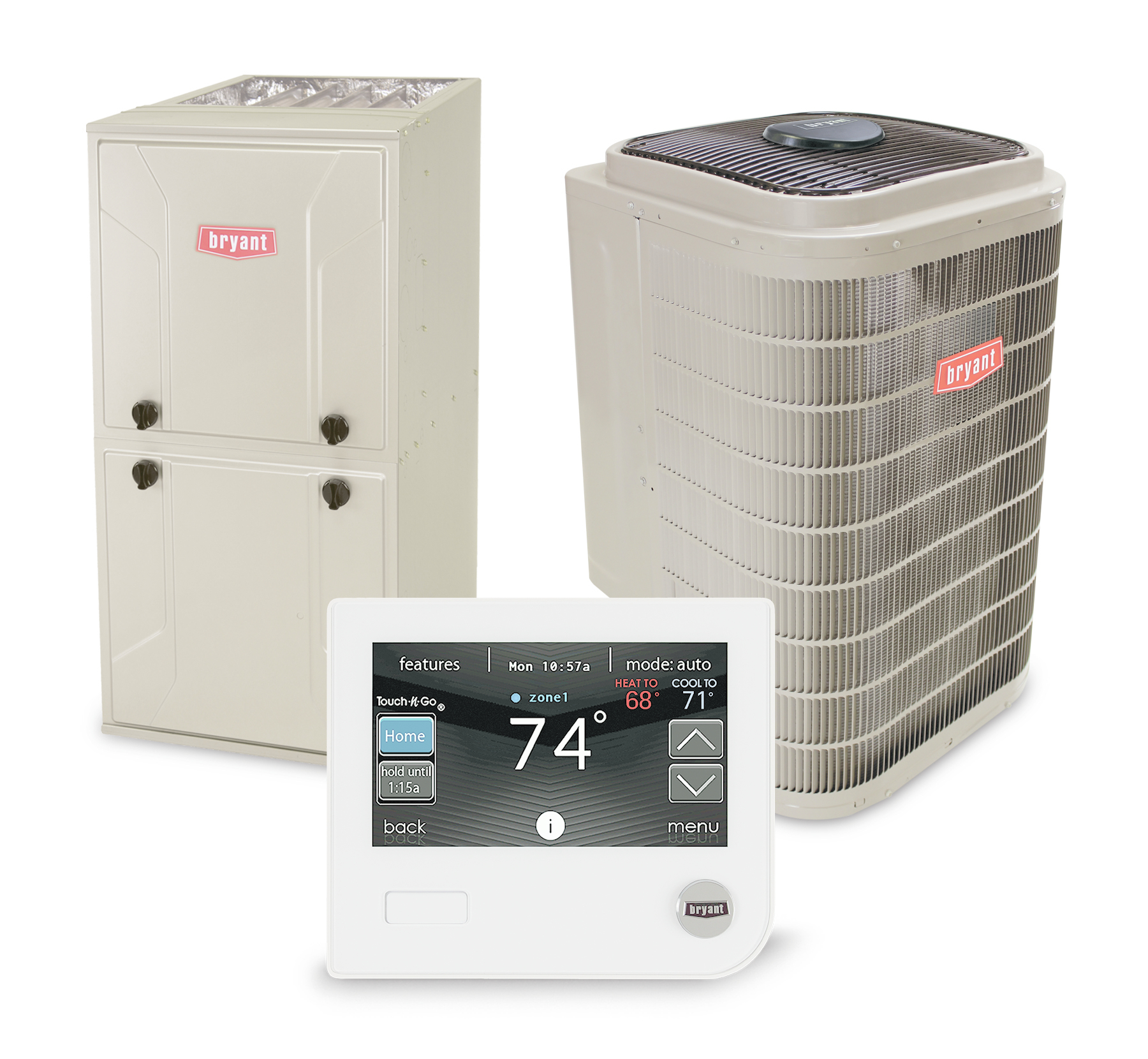 Many crawlspaces have been incorrectly designed to be vented along their exterior walls and insulated along the ceiling, and occupants complain of frozen water pipes in the winter, high humidity levels in the house, musty smells and cold floors. These spaces are typically well connected to the house, have water piping and heating and cooling ducts running through them and are dry even during the heaviest summer storms. It is typically more energy efficient and cost effective to air seal and insulate the perimeter walls of these spaces and to condition them to indoor air temperatures. The retrofit process incorporates removing all existing insulation and poorly installed vapor barriers. Then a new vapor barrier is installed, the walls are air and water sealed with spray foam insulation, and the air in the space is circulated with indoor air. This application significantly reduces radon gas levels, lowers humidity levels, eliminates musty smells, warms floors, and reduces heating costs.
An Atlas Energy Auditor can determine which method of improving your specific crawlspace will help you meet your goals of comfort and energy efficiency while minimizing investment costs and time.