Approach to Sealing and Insulating Band Joists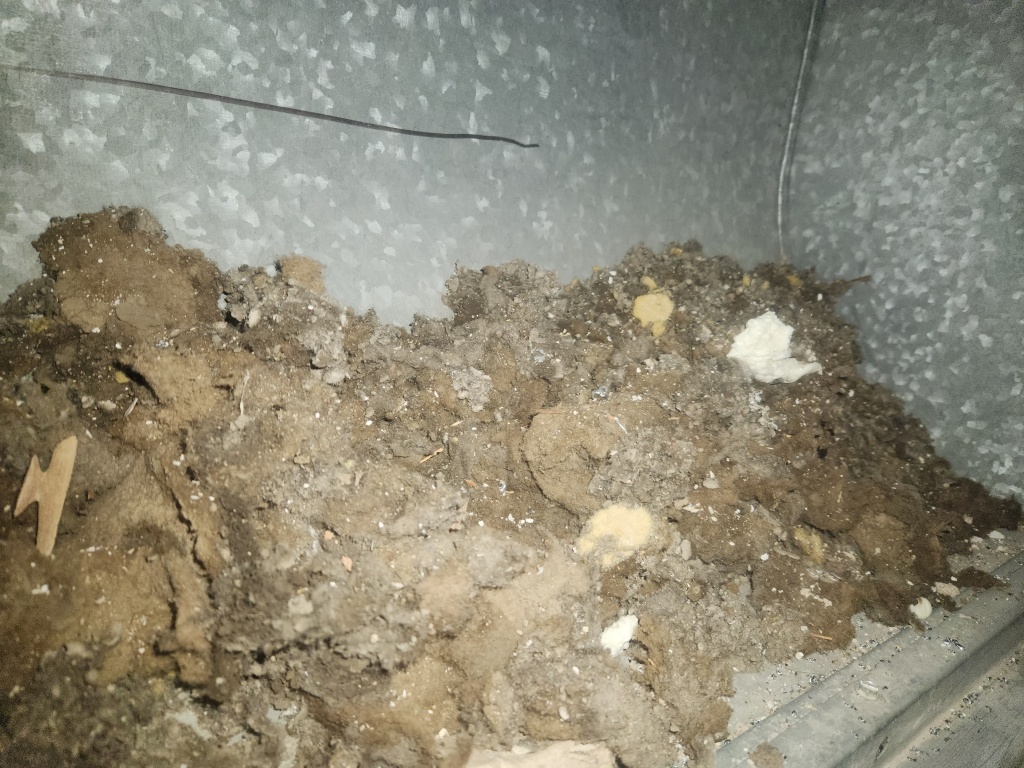 The band joist area is along the perimeter of the house where the floor joists for the 1st floor sit on top of the foundation walls. This area is typically one of the major air leakage spots on the lower portion of the house because of numerous framing connections and electrical and mechanical penetrations. These air leaks can cause colder basements, cold floors on the 1st floor and frozen pipes in the winter time.
Typically, the spaces are insulated with fiberglass insulation that is ineffective at keeping the cold out because it does not stop air movement. It is often most cost effective to replace the fiberglass insulation with spray foam insulation to improve the comfort of the house while reducing the amount of time the furnace/ air conditioner runs. This is recommended for all areas where the band joist is accessible without the removal of drywall.
An Atlas Energy Auditor can determine if sealing your band joist will help you meet your goals of comfort and energy efficiency while minimizing investment costs and time.